THE VOICE OF TREASON on CD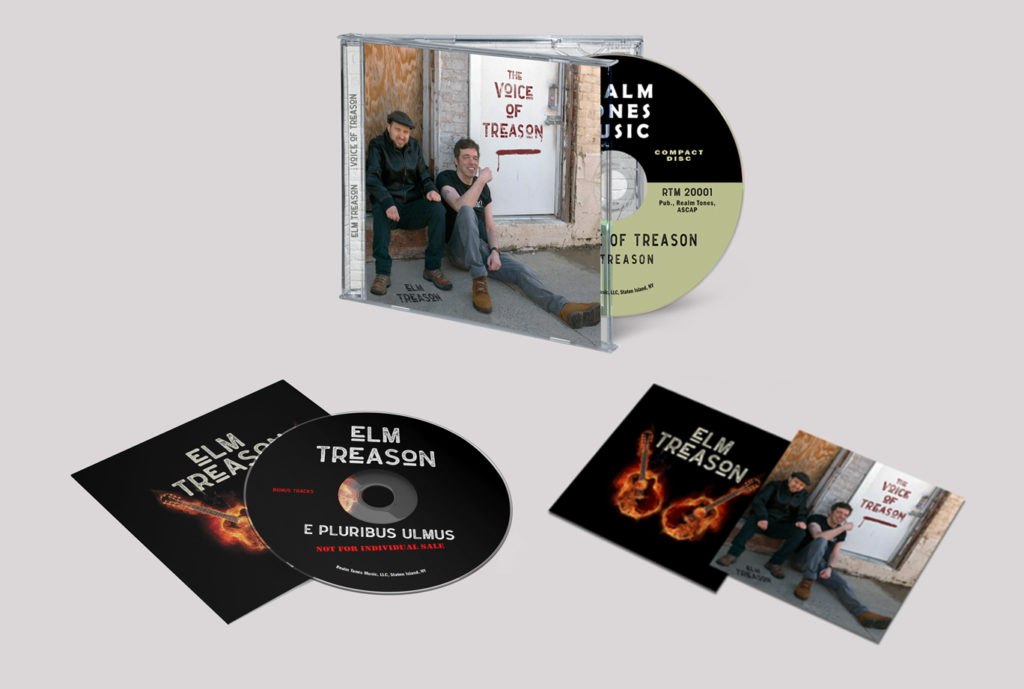 – Splendid Limited Edition Collector's CD that has the look and feel of vinyl. 
– Contains 10 fully mastered tracks and a 6-panel full color insert. 
– Only 400 printed. Comes with two 4X4 stickers.
– Autographed and personalized. Hand numbered. In a resealable sleeve.
– Comes with a second BONUS CD featuring three exclusive tracks.
Commemorative CD Package – $15.97
Where Should We Send Your Tunes?
You never have to worry. We don't share your information with anyone ever. 100% safe and secure checkout. GUARANTEED!